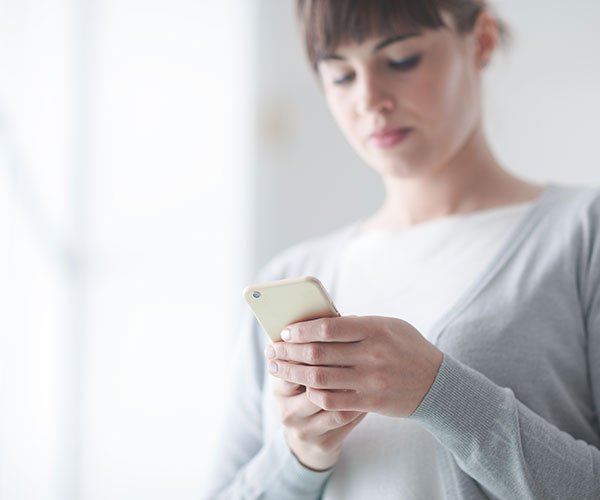 Web and Mobile Apps
We offer full-stack backend and frontend web and mobile development services including server and database maintenance and support.
After your MVP is tested on the market and gained boost from an investor, our team will be with you to push the limits of custom application design to bring the idea to life.
In line with our Microservices architecture design approach, we are unbiased around the use of different technology tools to solve different problem since there is no 'one size fits all' in application development. We deal with the most widespread development environments for native or hybrid mobile, web, and enterprise solutions. Being agnostic gives us the ability to adapt quickly to change, keep calm and carry on.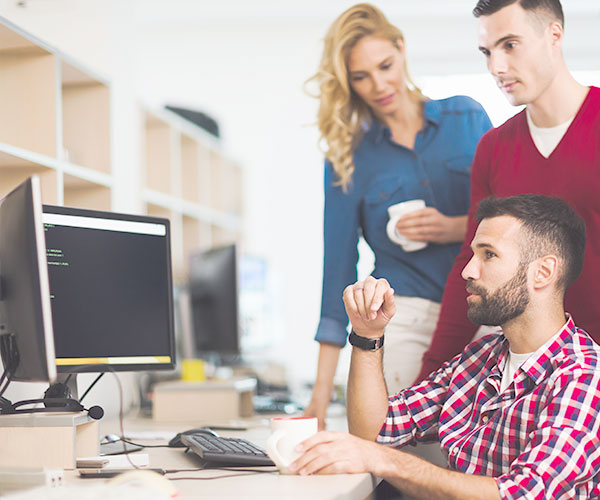 IoT Apps
We offer Internet of Things architecture design and development services leveraging good knowledge of machine learning algorithms, embedded technologies and communication protocols in order to deploy and control networks of smart devices and sensors. Our design principles can be applied to Smart Products, Industrial IoT, Supply Chain Management and Smart Cities scenarios.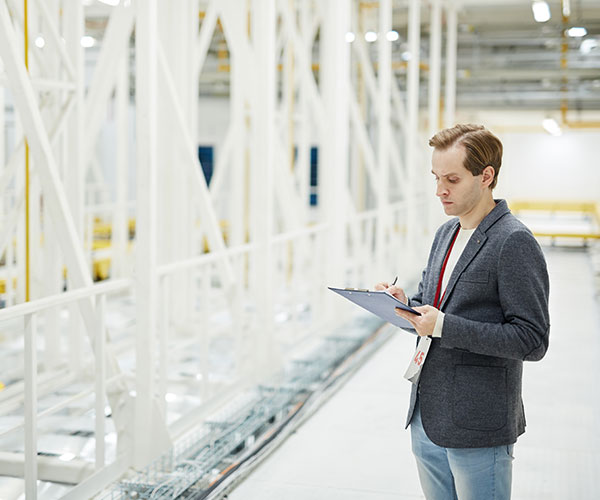 DApps
Decentralised applications, or DApps, are a new model for web applications that is significantly more secure. As opposed to web apps, DApps have their protocols and data encrypted sorted on a blockchain. We can provide workshops and corporate training to demonstrate how Blockchain can transform your business and to support the selection of the most suitable roadmap for the addressed case that could lead to a brand-new development of a Blockchain or develop a DApp on an existing Blockchain. The decision relies on the scope and vision of your project.