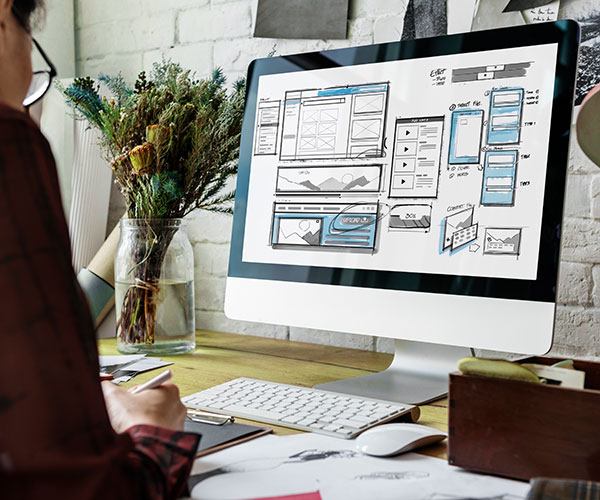 UX/UI
From wire-framing and rapid prototyping to final design delivery, the UX/UI part of any project is a crucial process for every digital product and it determines it's success from the beginning. The top notch design foundation ensures an easy user workflow, better product delivery deadlines and most importantly a stress free development.
The good UX/UI design transcends human thoughts into digital actions in the most efficient way and it is an essential part of the final product on every step. Moreover, nowadays it is a must requirement for every startup or emerging company in the digital sphere.
The key to a successful design is to align the user needs to your actual business goals, while keeping a visually appealing interface and improved usability. The combination of these factors provides the best chances for your product to be the next big thing.
We can assist with everything your project needs in terms of UX/UI and help you mold your product to success.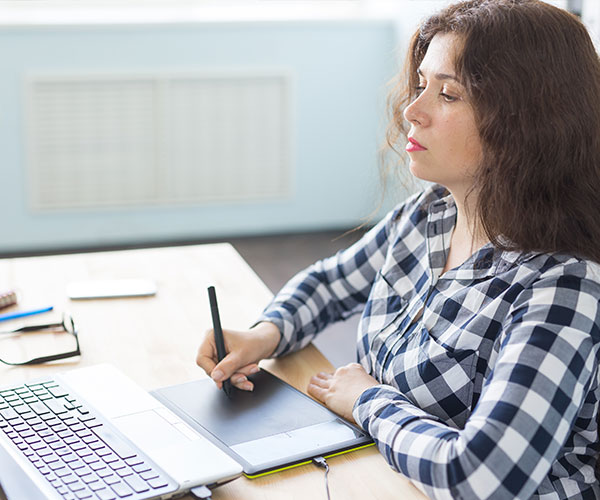 Agile Architectures and MVP Design Support
Whether you're looking for support to design your application Microservice Architecture or the design and development of a Minimum Viable Product to show to internal or external investors, i2Grow can help strengthening complementing and managing your Agile team.
To implement effectively the Agile method and Microservice architectures you don't need only highly qualified software architects and developers but also great project managers able to manage the complexity of different teams, specialised in different areas, working on different services leading to a unique successful product.
We'll help you define the architectural vision, aligned to the business goals and strategic objectives and we'll align with the technical direction having always an eye on key constraints such as scope and budget. Together with the development team we'll choose the right technology and, if needed, we'll help you complete the team by finding the most relevant skilled developer.
During the software development process, we can support in rapid prototyping, iterations and PoCs with end-users so in order to test the opportunity of your solution.