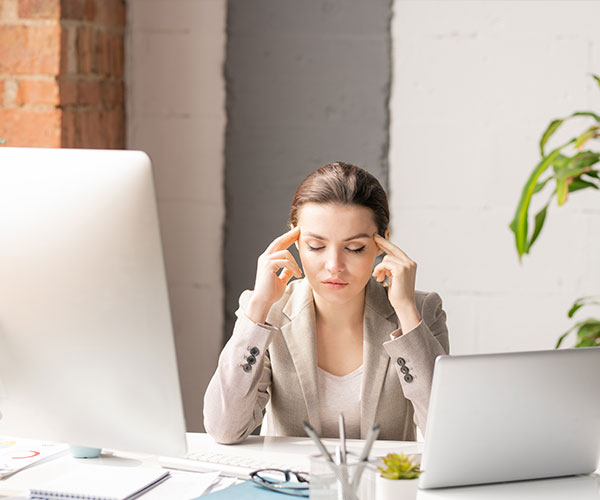 Startup Management
Running a startup is challenging and requires the best mix of creativity, stubbornness, perseverance, confidence, knowledge and, finally, a deep management expertise.  An effective innovation management and organisational culture is becoming one of the most important and difficult to find soft skill asset needed to run a successful startup and requires co-founders to invest time on finding the required skilled employees, capital support, intellectual properties (patents), contracts, office spaces and strategical support.
I2Grow supports high potential selected startups with a set of management services aiming at properly structure the team, the workflow and operations in order to maintain consistency in the critical process that transforms a great idea into a structured company with business potential.
Our structured management approach for a startup is made of a combination of activities ranging from incorporation, internationalization, administration and financial, tech & buiz strategy and tactics well orchestrated and aiming at minimizing the risk of the company to run out of cash.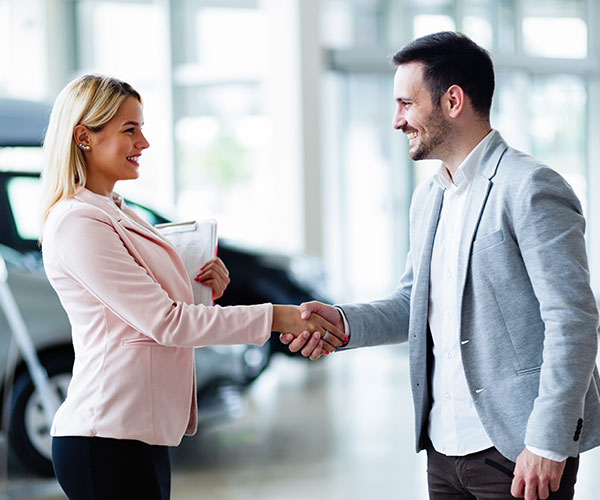 Marketing & Sales
Not all startup co-founders are prepared in the art of public relations, direct marketing strategies and sales. Showing to a potential investor and customers or users the powerfulness of your product it is as important as it is the product itself.
In B2C products, the end users must be continuosly engaged since they are the ones having in their hands the key of your success; in B2B products the a heavy lead generation effort is mandatory along with communication capabilities to inform the potential client of the key features of the product and the relevant impact for its business.
I2Grow supports startups with marketing media planning and daily operational support to help your business gain visibility to the target audience. We invest our skills in selected startups in all key areas, from content strategy, social media management, search engines optimization and user engagement.
We are going to heavily invest our team skills and run with your Product Development Manager to generate strategic material for your pitch deck, presentations to trade shows, business meetings to show potential clients the power of the product.