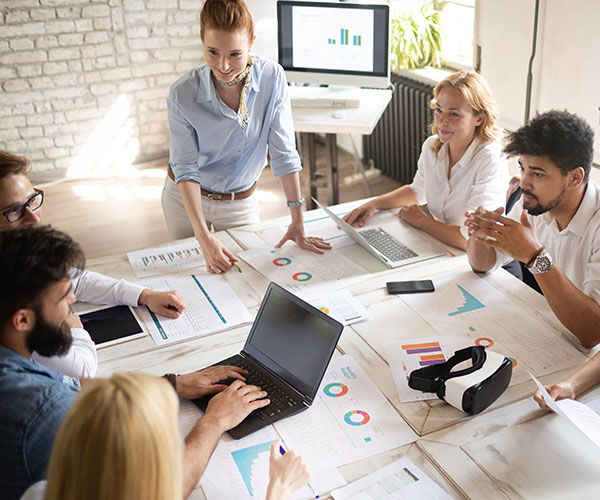 Please fill the form below
and find your best co-founder match.
Please fill the form below
and find a dream team to join.
Co-founding Team Creation
Are you sure you need a Data Scientist as technical co-founder of your startup?  We'll help you finding the answer.
Finding the right co-founder, either a domain expert or a higlhy skilled technical person is not a trivial task but it's fundamental for your success.
Co-founding team creation is one of the Key aspects of i2Grow operational venture model to support the launch or acceleration of your startup. After we have evaluated and validated your startup idea, we'll provide you with our tailor-made services and multi-disciplinary team skill to find and select the most approprate co-founder.
You've already found in the I2Grow team the perfect business and operational partner for prototyping, market tests and PoCs, customer development, develop the business model and investor scouting.
Let's work together to find the most relevant co-founder for your startup. Our co-founding team services:
Analyse your idea
Identify the key areas and value added to be covered by a co-founder
Search and select the co-founder based on soft-hard skills and level of engagement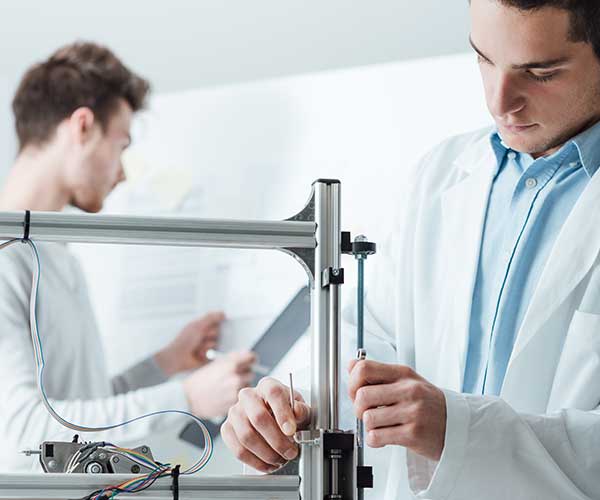 Start-Up Launching
We provide all the services needed to launch your startup by taking care of a range of services needed to seed a sustainable business.  We select the most promising and disruptive ideas in challenging sectors like  Advanced computing & AI, cybersecurity & communication, digital health & medical devices, Drug discovery, Energy, Environment, Circular Economy,   Food & Agriculture  –  Industry 4.0  –  Mobility – Smart Cities, and we support the funds and investments discovery phase such as private loans, equity capital, government subsidies and Grants along with a set of management services including administrative, company finance, fiscal, business strategy,  market access, networking and communication.