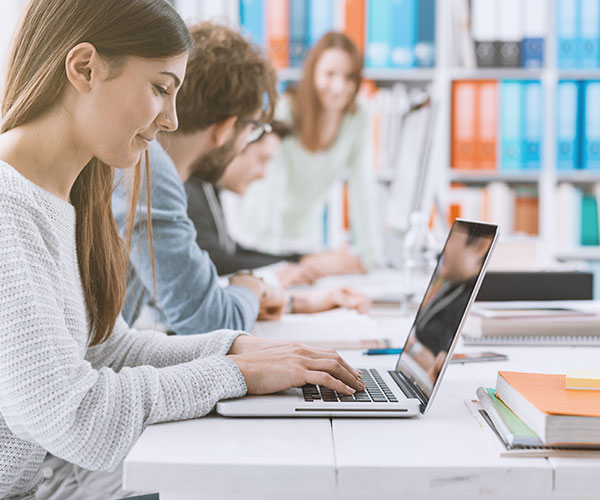 Innovative Work Environments
It is a natural phenomenon of every process that first we sow a seed, then provide all nutrition that what its growth need, we invest time, energy and efforts to get fruits from it. This is how a tree grows, similarly startup tree grows.
We are focused on creating modern, professional, and energetic work environments to stimulate the creativity and productivity of entrepreneurial businesses and their team.
I2Grow is the co-founder of LuogoComune our first co-working space where your startup can find the best ground to grow.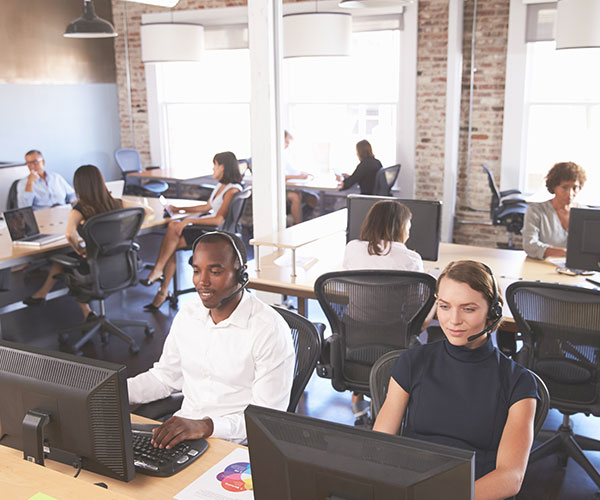 Open Innovation Studio
One of the key strategies for reinventing innovation is to embrace openness and contamination. Take the best of what our startup and freelance eco-system can bring to your company to accelerate your product development and business growth.